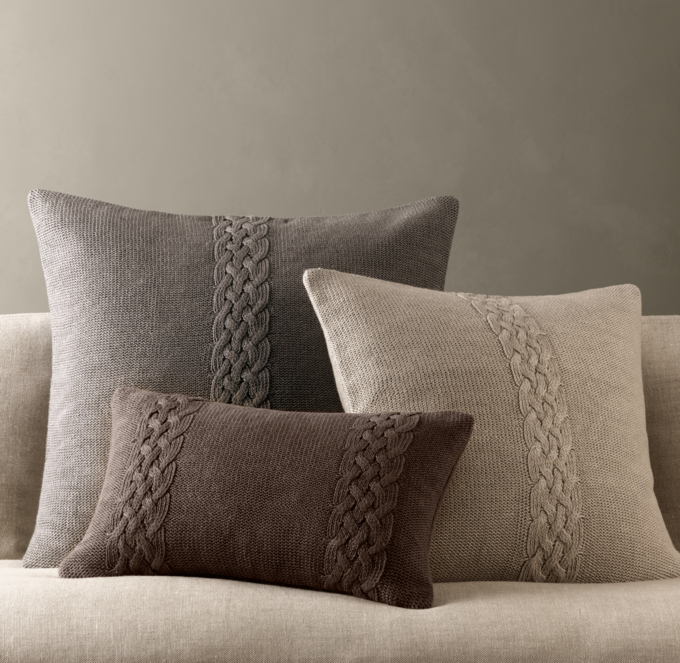 When I saw these pillows at Pottery Barn, I immediately thought about an old sweater that I had gotten at Goodwill.
I'm not sure why I bought this sweater, but I thought I could make something out of it. I just didn't know what that something was going to be….until I saw the pillows.
I love my little lumbar pillow that took me about 5 minutes to make.
I also cut and sewed the collar and made a great little headband for my daughter to wear on her upcoming ski trip.
But then I saw this tutorial over at Flamingo Toes and I'm thinking maybe I should add some rosettes like she did…
Now I am trying to figure out what I want to make out of the sleeves…any suggestions?